Considerations when moving overseas
One of the questions I get most often about living overseas is the actual act of moving. I was extremely lucky in that I had visited Morocco (and met MarocBaba) long before we moved there. I would definitely suggest visiting the area you might move to prior to making any concrete plans. You will learn so much about the culture, neighborhoods, and (most importantly) food in your new country.
Once you have visited and made sure that you feel at home in your new country, it is time to think about logistics. Here are some.
Considerations when moving overseas
The very first thing you will want to know is any laws or requirements in your new country. Some countries have laws about what you are or are not allowed to bring into the country.
This can usually be accomplished by a google search, but do make sure you are looking at the official government website. Searching for the terms "X Country Import Laws" would be a great start.
One of the biggest cautions would be around prescription medications. Some countries have restrictions on what you can bring, and how many month's worth of your prescription you can bring with you. You will also want to know what documentation you need, and how meds have to be packaged.
Another consideration if you're moving from the US is laws regarding firearms. While it is very normal to have firearms in the US they are illegal in many countries and you can face serious penalties for attempting to import them to the country.
One of the best thing you can do when making sure you are complying with customs is to connect with a colleague or friend that has also recently moved to the country.
Social Media is now wonderful at facilitating connections when you need them. Hop on facebook, twitter, or your social media platform of choice to find new friends and make connections in your new country!
Once you know what you can and can't bring into the country, it's time to start paring down your belongings. This Konmari Packing Guide might help you think about what to pack in your suitcase for the first few weeks.
There are a few things to consider when thinking about packing to move internationally.
How much do you want to bring?
Shipping internationally is expensive. Shipping by air is the most expensive option, while shipping over the ocean is usually about half as much. In both situations, unless you have a company paying for your move, you will want to bring as little as you can comfortably live with.
An all-in-one travel adapter would be a great idea until you know exactly what will work in your new country as far as electronic adapters.
Do some research to really determine what you can purchase in your new home and what you can' live without. Get quotes from shipping companies on costs for international removals. From experience I would suggest considering door to door pick up and delivery. The last thing you want to do is spend days stuck dealing with customs agents to get your things. Instead let professionals handle the process.
Have you found a place to live?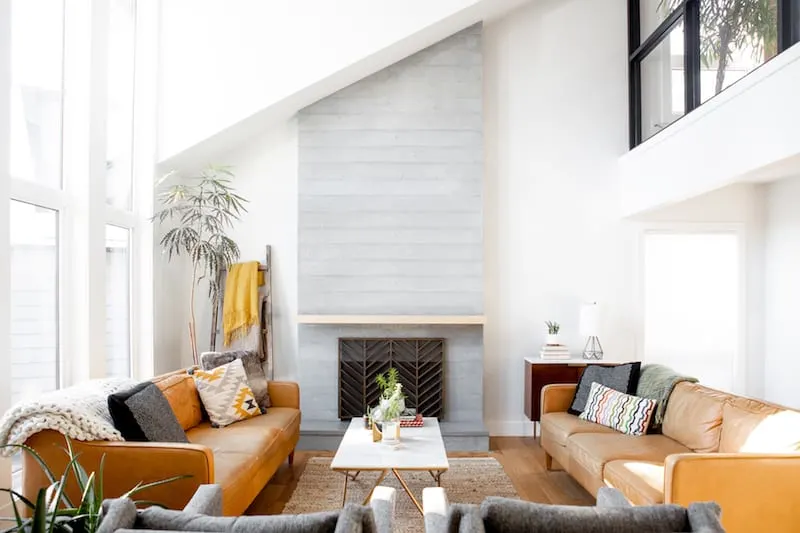 Will be staying in a hotel or temporary housing until you find a more permanent solution? If so, you will want to pack just the bare minimum to get you by. If you already have a place to live, will it be furnished?
In most cases, it will be cheaper to sell any furniture you have at home, and buy new furniture when you get to your destination. If this move is permanent and you have large items that are sentimental, you might consider storing the items until you get to your new home. This way you know that your items will fit and you have time to plan a place for them before you pay to have them shipped.
Is your family coming with you right away?
If you are all moving at the same time, you will obviously want to bring enough for all of you. The cheapest thing to do might be to send someone ahead of time to find a home or permanent residence before the rest of the family arrives. This will cut down on temporary living costs, and allow you to better tailor what you are bringing.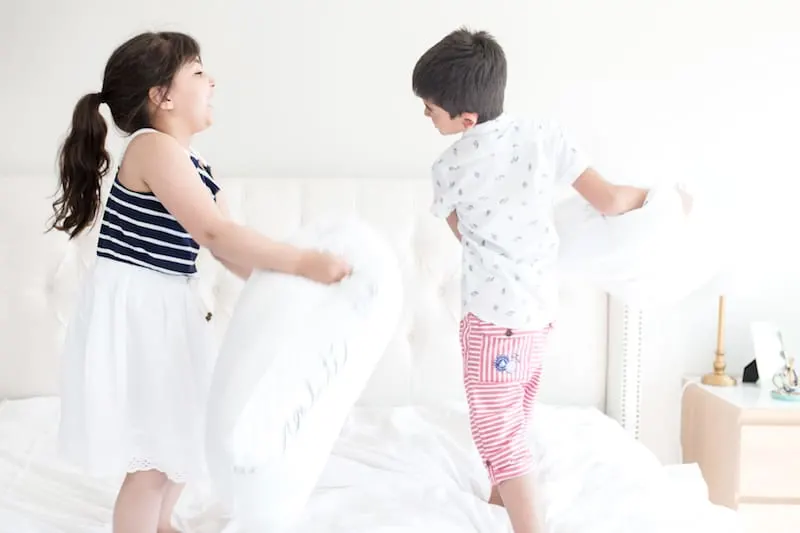 I also always think about the impact of moving on my children M, K and A. I want to make things as easy on them as possible in a brand new country. Moving to a hotel, looking for a place to live, and then moving again would not be ideal for me. I would much rather send MarocBaba ahead for a few weeks to get us as situated as possible before bringing the kids to their new home.
Will you need a way to get around?
If you are moving to a large city or do not plan on moving permanently, you might not need a vehicle. In most large cities, you would be surprised at how easily you can get around without a car. Most times a bicycle will be more than enough to get you from place to place.
If you feel like you do need a car, plan on anywhere from $1400 to $3000 US when you combine the cost of shipping, destination charges, and shipping insurance. This may very well be worth it if you are moving to a more remote area, but make sure your car is compliant with the regulations of the country you're moving to.
It might also be a good idea to get an International Driving Permit. This document is recognized by almost all countries, including countries that don't recognize any other foreign drivers licenses such as Japan, Ireland, and Mexico.
Moving is an exciting, exhausting and expensive time of life. There are certain things you can do to ease the stress and financial burden. Know that if you are moving internationally, a lot of the timeline may not be within your control. Things you can do to prepare are;
Send someone ahead of time to scout a permanent home.
Research the country you are moving to. Find out what you can and can't bring with you. If you have prescription medications, make sure you know how much you can bring.
Reach out and find some connections in your new country.
Bring the bare necessities for the first few weeks, and ship the rest over-ocean.
Strongly consider what you bring, and prioritize things you can't purchase in your new home.
Only ship a vehicle if you must, and make sure your vehicle complies with the rules and laws in your new country.
The last (most important) thing to do is enjoy your new country! There is something magical about living somewhere versus visiting. The ability to immerse yourself in a culture that isn't your own yet is a phenomenal experience I wouldn't give up for anything.